The Whistling Duck Restaurant
formerly known as Dougalls on the Bay
75 Harbour Street, Brighton, ON
Fabulous Food
Stunning Views of Presqu'ile Bay From our Waterfront Patios
Licensed
Free WiFi
4 slips courtesy docking
OPEN 7 DAYS A WEEK FOR LUNCH & DINNER
11:30AM – 9:00PM
DURING THE OFF-SEASON, WE MAY CLOSE EARLY. PLEASE CALL AHEAD.
We are closed on the following holidays:
Easter Sunday, Thanksgiving Sunday, Thanksgiving Monday,
Christmas Eve, Christmas Day, Boxing Day, New Year's Day
We take reservations year round (some exceptions apply).
call 613.475.4142 now!
THE WHISTLING DUCK IS CLOSED UNTIL FURTHER NOTICE DUE TO FIRE DAMAGE.

WATCH THIS PAGE OR VISIT OUR FACEBOOK FOR UPDATES.
HOMEMADE SOUPS EVERY DAY

ALL WEEKEND BEGINNING 4pm FRIDAY
Prime Rib specials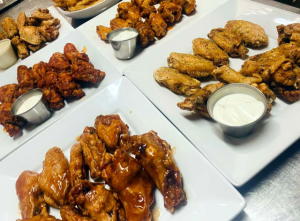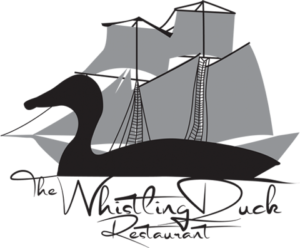 Our name - part of Brighton's history
Welcome to The Whistling Duck Restaurant, formerly known as "Dougalls on the Bay". The new owner and staff felt  it was important to let our guests help rename the restaurant. Dougalls was considered a landmark and a part of  Brighton history. With that in mind we felt confident that the submission of the name "The Whistling Duck Restaurant" by Tim Duffin, a Brighton resident, was the perfect name.
In the early 1800's, the infamous ship, the HMS Speedy, was headed to Presqu'ile Point intent on prosecuting a prisoner named Ogetonicut for murder and using the occasion to appoint Brighton (known as Newcastle at the time) the new town capital of Upper Canada. It would have changed the course of history for Brighton had the ship not sunk in a blinding snowstorm on route. The entire crew was lost, the trial never happened and unfortunately (or maybe fortunately) Brighton never became the capital of Upper Canada.
The HMS Speedy was transporting Ogetonicut, the prisoner who had murdered a fur trader who had murdered his brother, Whistling Duck. The officials had promised to prosecute the fur trader for murder and bring justice to Whistling Duck, however many delays caused Ogetonicut to take matters into his own hands. The HMS Speedy remains an integral part of Brighton's history and we are proud to rename the restaurant "The Whistling Duck" in its honour. We hope you enjoy your time here and return again soon.
In the background: Last Fight of the Speedy by Peter Rindlisbacher.
Open 7 days a week
for lunch & dinner
Network name: Whistling Duck
Password: Quack123
Bike storage is available
...even in the winter months
for all you cycle enthusiasts!
Call 613.475.4142 now to reserve your table
or order your take out!
We take reservations year round (some exceptions apply).
Please click on any image below to enlarge it and to continue the slideshow!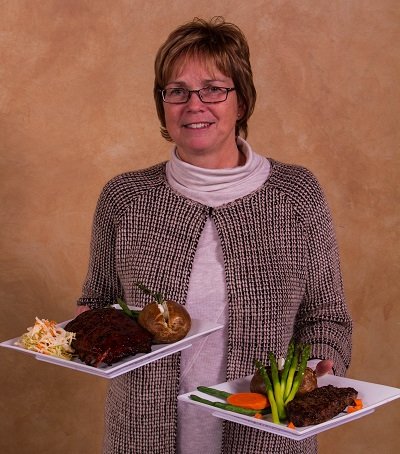 Kelli and Team
have created a delightful
patio/tropical bar
atmosphere overlooking
the historic
Presqu'ile Bay.